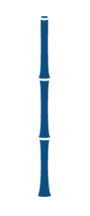 Bamboo didgeridoo
For it to resonate well, the inside of the didgeridoo must be smooth and clear. During the manufacturing process, I take particular care to clean the inside of each bamboo…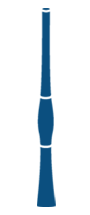 Wooden Didgeridoo
Crafted in Bretain (France) with some local wood.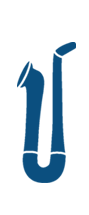 Kromm Boud
KROMM BOUD is a high-end didgeridoo designed for playing on stage or busking.The shape makes it easy to carry, gives the musician a great mobility and a beautiful scenic aesthetic.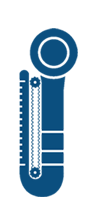 Korn bass
The KORN BASS (a chromatic sliding-didgeridoo) opens new musical perspectives at the crossroads of didgeridoo and slide trombone.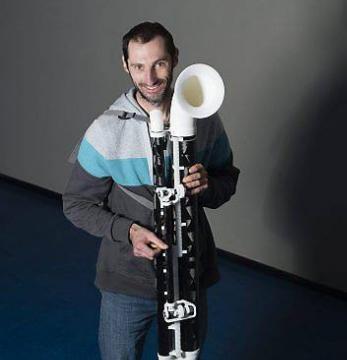 Presentation
Welcome to the site of David Defois – Didgeridoo, Kromm Boud and Korn Bass crafter. Discover my creations over the pages and may the sound of the wood carry you away !